All the links on this page are to organisations and people that have some connection to the Invergordon Players.
Look up at the Arts Centre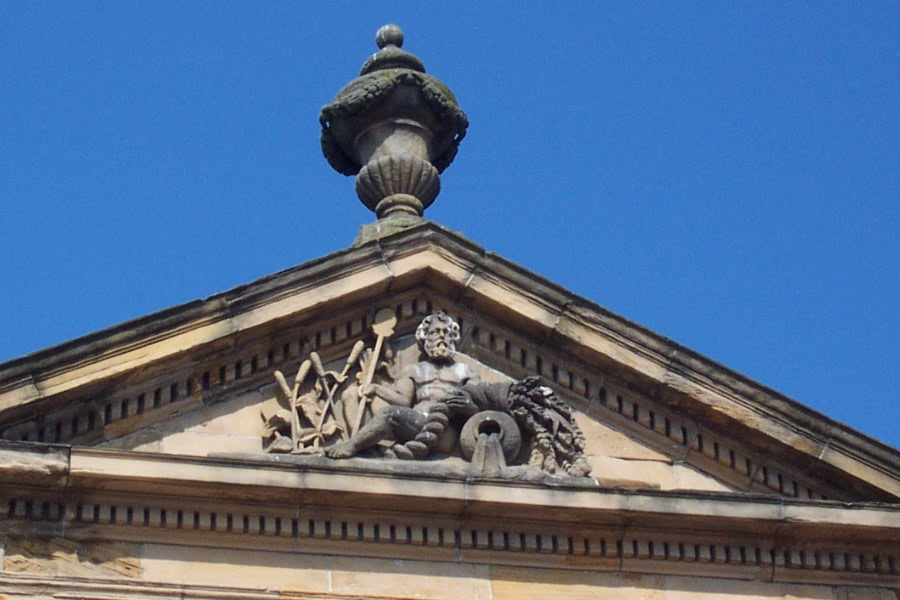 This may go unnoticed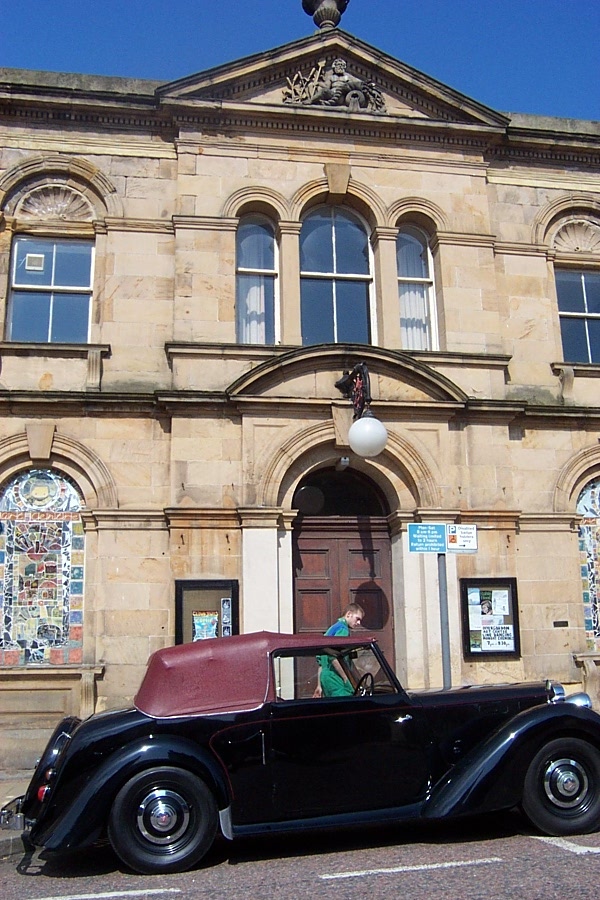 The Invergordon Arts Centre
Ross-shire Journal & North Star newspapers
Here are some other interesting local websites . . .
Invergordon Players Supporters
The Invergordon Players would also like to thank the following Invergordon High Street businesses for their monetary support and /or help 'in kind' for all the productions...
Cuddly Kerrlectables
David Hammonds Building Services
Woodland Treasures
Please support our local businesses.